Selma Honda Car Comparisons

At Selma Honda, our goal is to help you find the best car to suit your needs and lifestyle. With that in mind, we've developed an in-depth, comprehensive collection of resources for all your car-buying needs. With these, customers near Fresno, Clovis, and Visalia can get all the information they need to make an educated decision when purchasing their next vehicle.
One of the best ways to learn about specific models is through Honda car comparisons. After all, car comparisons are a great way to get a lot of information about particular vehicles, and the more you know, the easier it will be to find the best car for your busy life.
Have questions? Don't know where to start? Never fear! Our friendly, knowledgeable staff is available to assist with whatever you need. Start looking for your Honda of choice and contact us with any questions today!
Honda Pilot vs Toyota Highlander
Benefits of Honda Vehicle Comparisons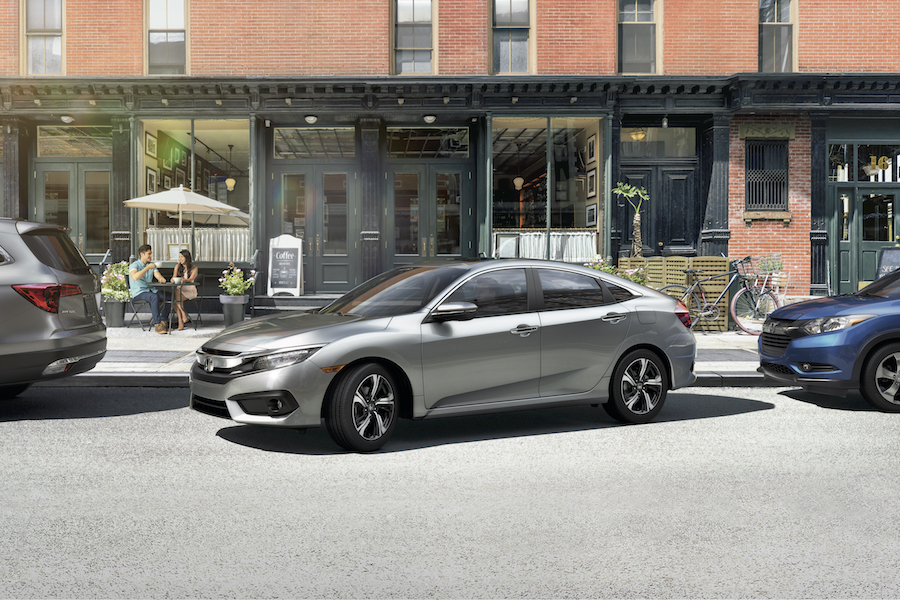 Like we said before: The more informed you are about the ins and outs of particular cars, the easier it will be to make an educated, well-informed decision when picking out your next Honda. After all, there are vast amounts of information out there; with all the features, safety statistics, and deals on hand, it can be a lot to take in.
Thankfully, that's where Honda vehicle comparisons come in.
Making the Most of Comparing Vehicles
These clear-cut, concise, and accurate comparisons take a lot of the heavy lifting out of car shopping. By presenting the facts in a simple, no-nonsense manner, we reduce the work you have to put into the research phase, effectively speeding up the car-buying process so that you can find the Honda that's best suited to your specific needs. Armed with all that knowledge, you'll come into our dealer with a good idea of what you're looking for. Perhaps you'll even be ready for a test drive!
Get Behind the Wheel Today
If you're ready to test some of our great vehicles, don't be shy! We're on hand to help drivers near Visalia, Fresno, and Clovis find their ideal car.
Would you rather do some research before diving in? Take a moment to check out the great links we've rounded up for you on Honda vehicle comparisons. Have questions or want to know more? Don't hesitate to reach out to our staff—we love talking cars!
Sales Hours
559-891-3100
| | |
| --- | --- |
| Monday | 8:30 am - 8:00 pm |
| Tuesday | 8:30 am - 8:00 pm |
| Wednesday | 8:30 am - 8:00 pm |
| Thursday | 8:30 am - 8:00 pm |
| Friday | 8:30 am - 8:00 pm |
| Saturday | 8:30 am - 8:00 pm |
| Sunday | 10:00 am - 6:00 pm |